Online Services with North Country Savings Bank
Easily organize your finances on the go!
We understand our customers need a variety of ways to bank, so we've designed an easy-to-use online solution accessible for all customers. Our EagleNET Online Banking services are designed to help you to organize and simplify your life. You can even log into your account using your biometrics!
Online and mobile banking allows you to access your accounts anywhere, any time of the day or night as long as you're connected to the Internet. You can view all of your account information, check account balances, view your transaction history, transfer funds, and pay your bills online. Financial management made easy! Take the stress out of banking and consider making the switch to online banking with North Country Savings Bank!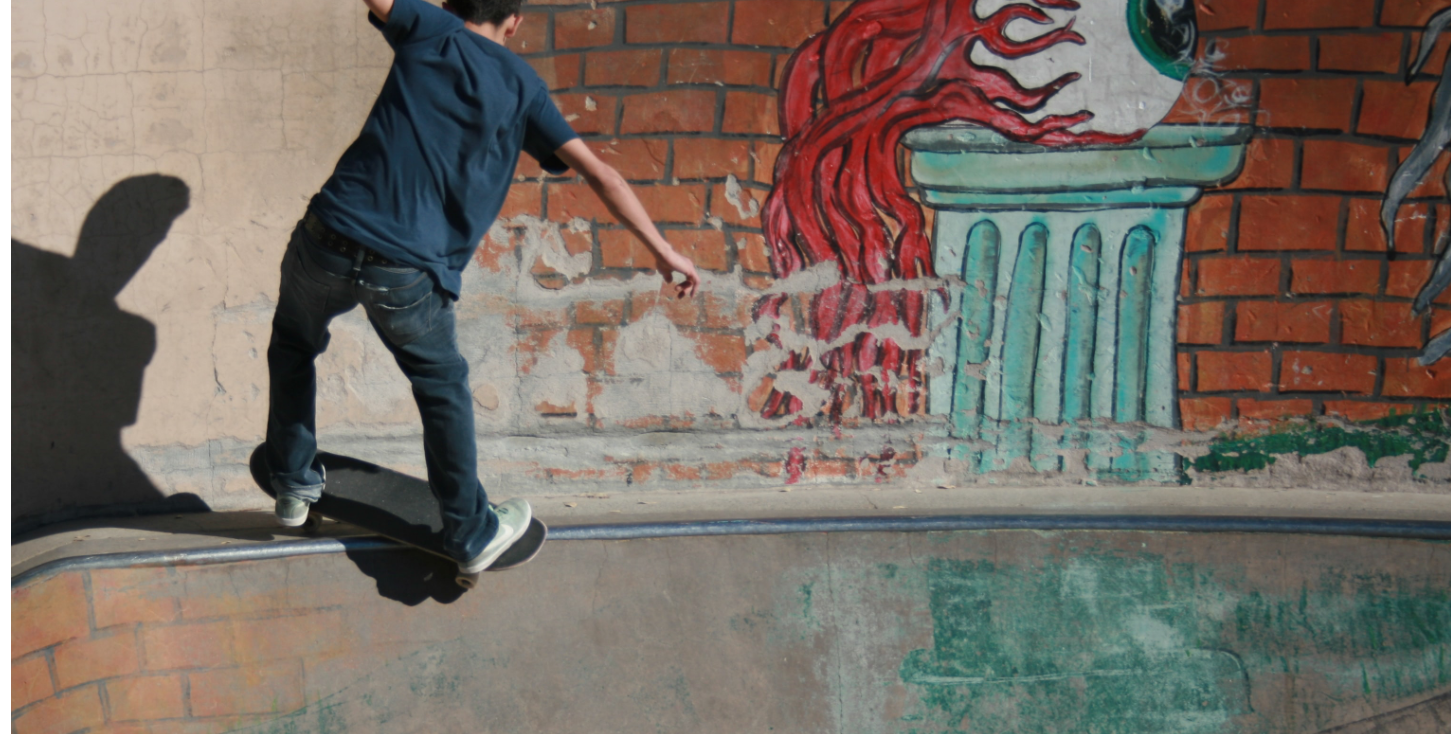 Need some more convincing of how awesome online banking is? Here's just a sample of all the great things customers can use EagleNET Online Banking to do: