Located on Phillips Street, our Massena branch offers all our banking services including checking and savings accounts and an on-site loan expert to help guide you through buying a new car, your first home, or getting the funds you need in the form of a personal loan.
North Country Savings Bank understands the importance of community, which is why we reinvest your mortgage dollars back into local organizations. This includes donations to healthcare services and organizations across St. Lawrence County, including Claxton-Hepburn Hospital, Canton-Potsdam Hospital, Massena Memorial Hospital.
If you are sending an e-mail to North Country Savings Bank, we want to remind you that e-mail is not necessarily secure against interception. Please do not include information that is sensitive, or includes personal or confidential information, such as your account number, credit card number, or social security number.
Massena Staff
---

Ashlee French
Massena, NY Branch
Assistant Vice President/Branch Manager

Emilie Norton
Massena, NY Branch, Ogdensburg, NY Branch
Regional Loan Originator
Amber Smutz
Massena, NY Branch
Relationship Banker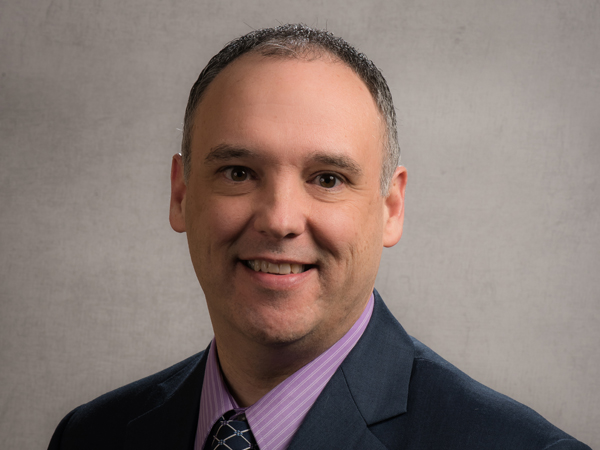 Brian LaVair
Canton, NY Branch
Collections Manager