Free Checking Accounts
Manage your money with an easy-to-use NCSB checking account. Keep things simple, grow your balance, or access your funds from a local college campus. Whatever your checking needs are, we have an account solution for you. Learn which option is best for you by talking to a banker at your local NCSB branch.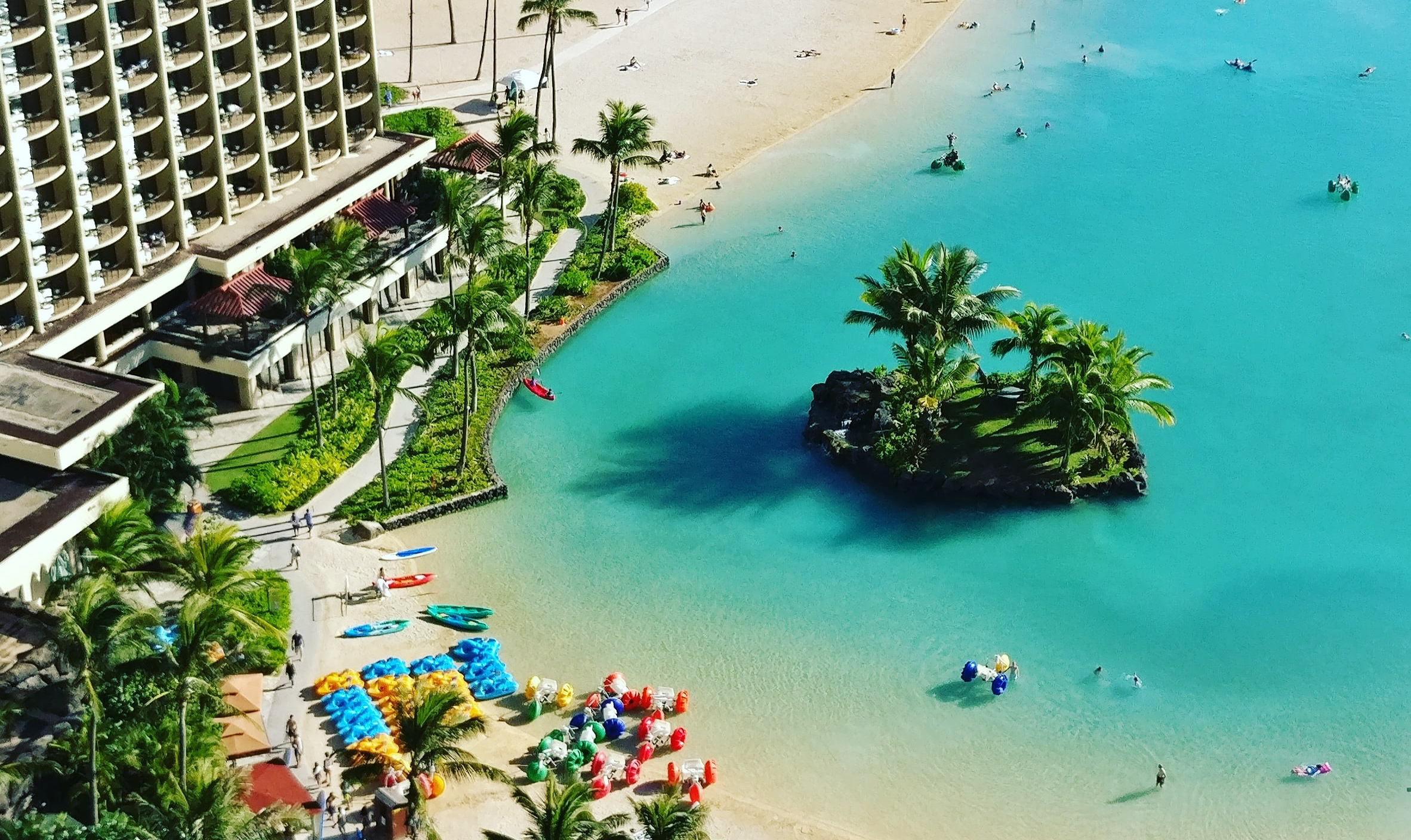 High-Interest Savings Accounts
Savings is essential for a bright financial future. Whatever your goal — an unforgettable vacation, a beautiful wedding, a new car or a bigger home — anything is possible if you save. With a variety of high-interest savings accounts to choose from, our expert bankers can help you find the perfect savings solution for your financial needs.
Student Checking Accounts
Discover financial independence with North Country Savings Bank by your side. Our free student checking account is the perfect financial solution for North Country students seeking a convenient banking solution. With ATMs on most local campuses and other great benefits, you'll give this account a 4.0!
Online & Mobile Banking
You do most of your spending on the go, so why wouldn't you bank on the go as well? North Country Savings Bank believes you should be able to access your account from anywhere. That's why we've designed an easy-to-use online solution through EagleNET Online Banking. With our mobile banking app, you have the power to check your balances, transfer funds, schedule and edit bill payments, and even deposit checks with a tap of your finger. We hope you'll still stop in to your local branch to say hello!