Our Loan Experts are Here for You!
Finding your dream home or car is easy. Securing a mortgage or loan to make it your own can be complicated. That's where North Country Savings Bank loan experts can help. From the drawing board to the closing signature, our loan experts will be with you through every step of your loan process. They have the knowledge and experience you need to find and secure the right loan for your financial needs, and make your purchase dreams a reality.
All of our loan experts are registered with the Nationwide Mortgage Licensing System and Registry (NMLS).
Jenny Bradish
Saranac Lake Lending Office, Tupper Lake Lending Office
Regional Loan Originator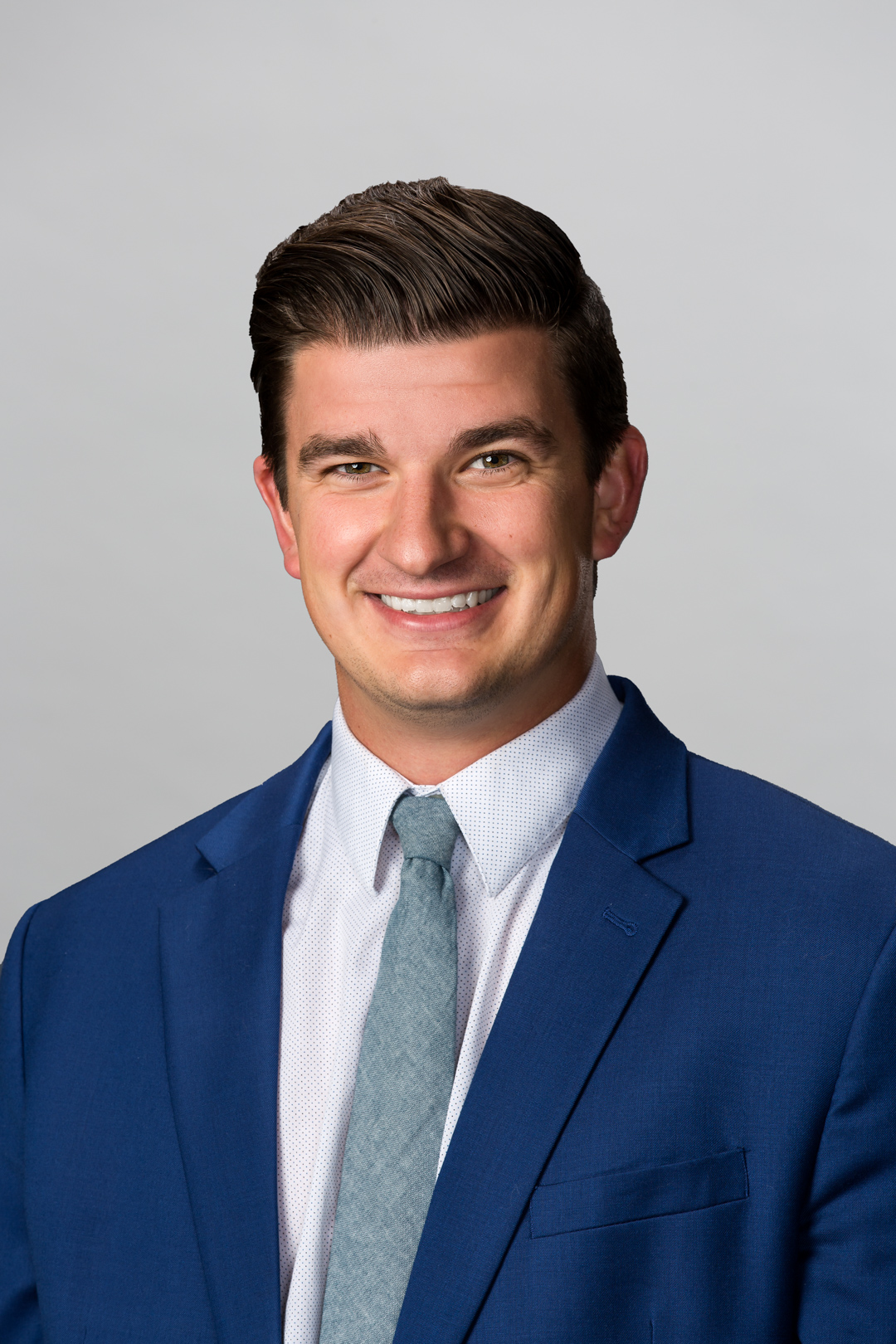 Rob Liggio
Potsdam, NY Branch, Canton, NY Branch
Regional Loan Originator
Emily Moore
Plattsburgh Lending Office
Regional Loan Originator

Emilie Norton
Massena, NY Branch, Ogdensburg, NY Branch
Regional Loan Originator
Erica Lefebvre
Plattsburgh Lending Office
Loan Originator
Karissa Oliver
Malone, NY Branch
Branch Manager, Loan Originator
Molly Criscitello
Potsdam, NY Branch
Loan Originator
Katie Clemmer
Canton, NY Branch
Loan Assistant
Megan Simmons
Saranac Lake Lending Office
Loan Originator
Christopher Nyman
Tupper Lake Lending Office
Loan Assistant