Potsdam, NY Branch
Conveniently located on Main Street, our bank in Potsdam is open 5 days a week, with extended drive through hours in the mornings and on Saturdays. A 24-hour ATM is available on site in case you need access to your money outside of our normal business hours. Customers can call or schedule an appointment at North Country Savings Bank's Potsdam location to learn more about our loan offerings, including mortgages and home equity loans.
Employees at our Potsdam branch participate in various events throughout the year to support local organizations including the Edward I. Moses Walk/Run to support St. Lawrence County's fight against cancer, GardenShare's annual dinner, and auction and the Ives Park Concert Series.
In addition to the ATM that we have at the Potsdam branch, there is also an ATM on SUNY Potsdam's campus for students with student checking accounts.
SUNY Potsdam ATM - hourly access
Barrington Student Union: Mon - Fri. 7:30 am - 1 am; Sat. & Sun. 9 am - 1 am
If you are sending an e-mail to North Country Savings Bank, we want to remind you that e-mail is not necessarily secure against interception. Please do not include information that is sensitive, or includes personal or confidential information, such as your account number, credit card number, or social security number.
Potsdam Staff
---
Stacy Jones
Potsdam, NY Branch
Assistant Vice President, Retail Administration Manager, CIP

Natalie Darabon
Potsdam, NY Branch
Assistant Branch Manager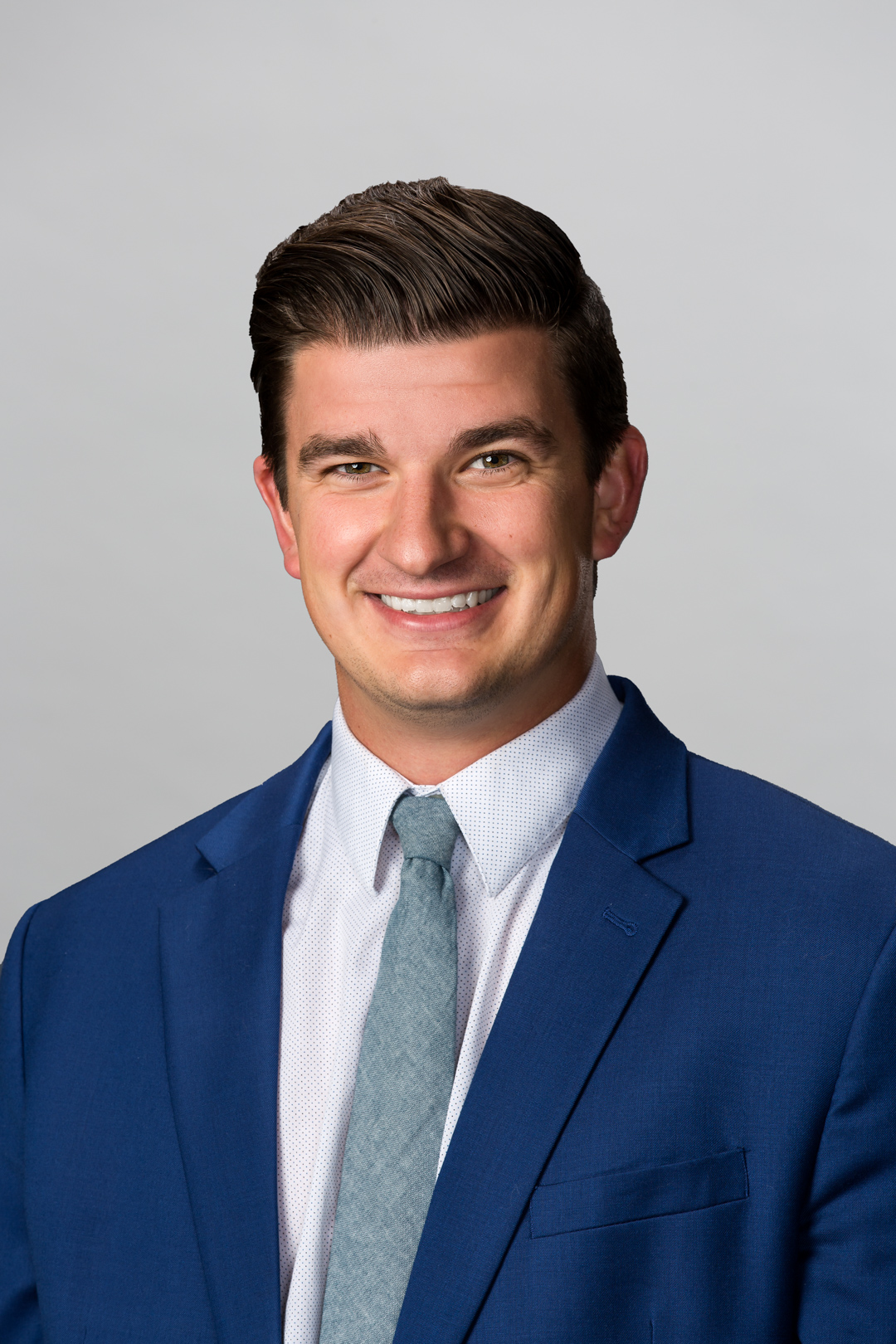 Rob Liggio
Potsdam, NY Branch, Canton, NY Branch
Regional Loan Originator
Molly Criscitello
Potsdam, NY Branch
Loan Originator
Maria Peacock
Potsdam, NY Branch
Relationship Banker
Hudson Brown
Potsdam, NY Branch
Relationship Banker
Kelly Cyrus
Potsdam, NY Branch
Universal Banker
Brian LaVair
Canton, NY Branch
Collections Manager